Segun la revista Wired, los 10 mejores videojuegos del 2008 son:
1.- Little Big Planet, para PS3, un juego super chido, que se sumó a la tendencia de tomar contenidos creados por los usuarios. Es decir, tu puedes crear tus mundos, artefactos, grado de dificultad, jugar en lí­nea y que otras personas usen tus creaciones. El monito esta bien lindo y conforme vas avanzando va aumentando el grado de dificultad y te van dando cada vez más materiales. Puedes crear naves espaciales, autos, el background de tus mundos; te proporcionan los materiales, las texturas y todo lo necesario para que apliques tus conocimientos de mecánica y materiales, ¡ufff! y mucha mucha diversión. con decirles que mi novio lo tiene y casi no me peló por varios dí­as por estarlo jugando jajaja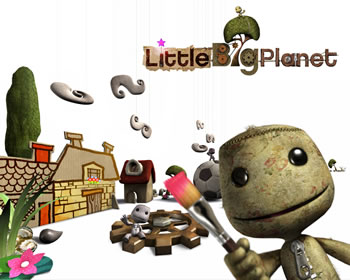 2.-
Braid, un juego "de autor", para la Xbox. No lo he jugado, pero se ve bueno, si alguien tiene un comentario pase el chisme.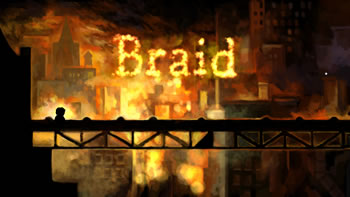 3.-
Professor Layton and the Curious Village
, para Nintendo DS, en el que se resuelve un misterio a partir de juegos de lógica y habilidad matemática.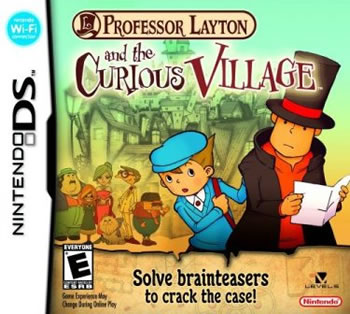 4.-
Fallout 3
, para computadora, Xbox y PS3. Pasen el chisme de este juego.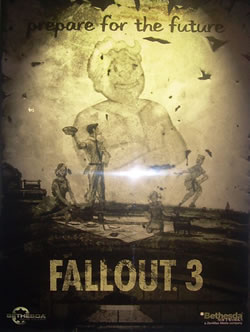 5.-
Grand Theft Auto IV, juego que causó polémica debido a su "violencia" (como si atropellar gente, robar autos, portarse mal, no fuera tan comun en el planeta).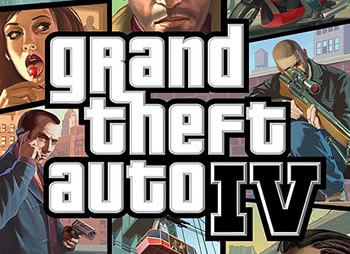 6.-
Boom Blox
, producto de una colaboración entre el director Steven Spielberg y Electronic Arts, para Wii.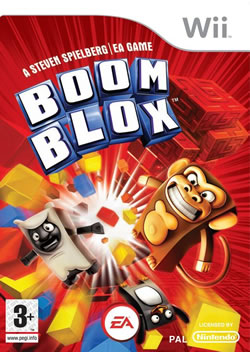 7.-
Persona 4
, para PS2. ¿Alguien ya lo jugo?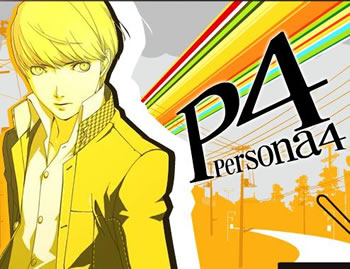 8.-
Super Smash Bros. Brawl
, para Wii. Con que salga Mario, ya es bueno el juego jaja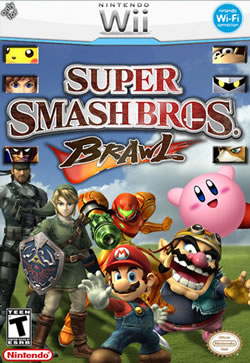 9.-
Left 4 Dead
, para Xbox y computadora. ¡Ay no! Con solo ver el intro de este juego me dió mucho miedo, si de por si, no soy fanática de este tipo de juegos, pero lo que alcance a ver esta muy bueno. Puedes jugar en linea, ya que son 4 personajes (3 hombres y una chica) cuya finalidad es salir de una ciudad repleta de zombies, con unos gordotes que al estallar te quitan visibilidad, zombies que te pescan con la lengua, un monstruo gigante que quien sabe de donde salió y brujas lloronas que si no las molestas no te hacen nada. Es buen juego, lástima que me traumo de ver como salen un montonal de zombies al mismo tiempo sobre ti.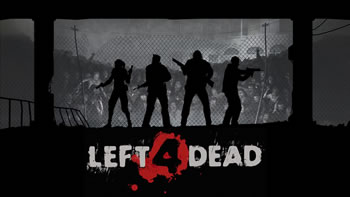 10.-
No More Heroes
, para Wii. ¿Alguien tiene un comentario de este juego?